Dine-In Seating is Back! 11am – 8pm Mondays – Fridays, 
4pm – 8pm Saturdays
Welcome To INGREDIENTS CAFE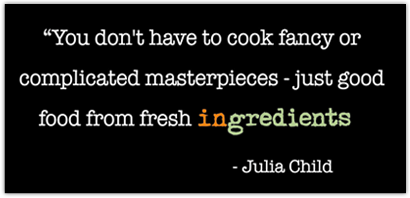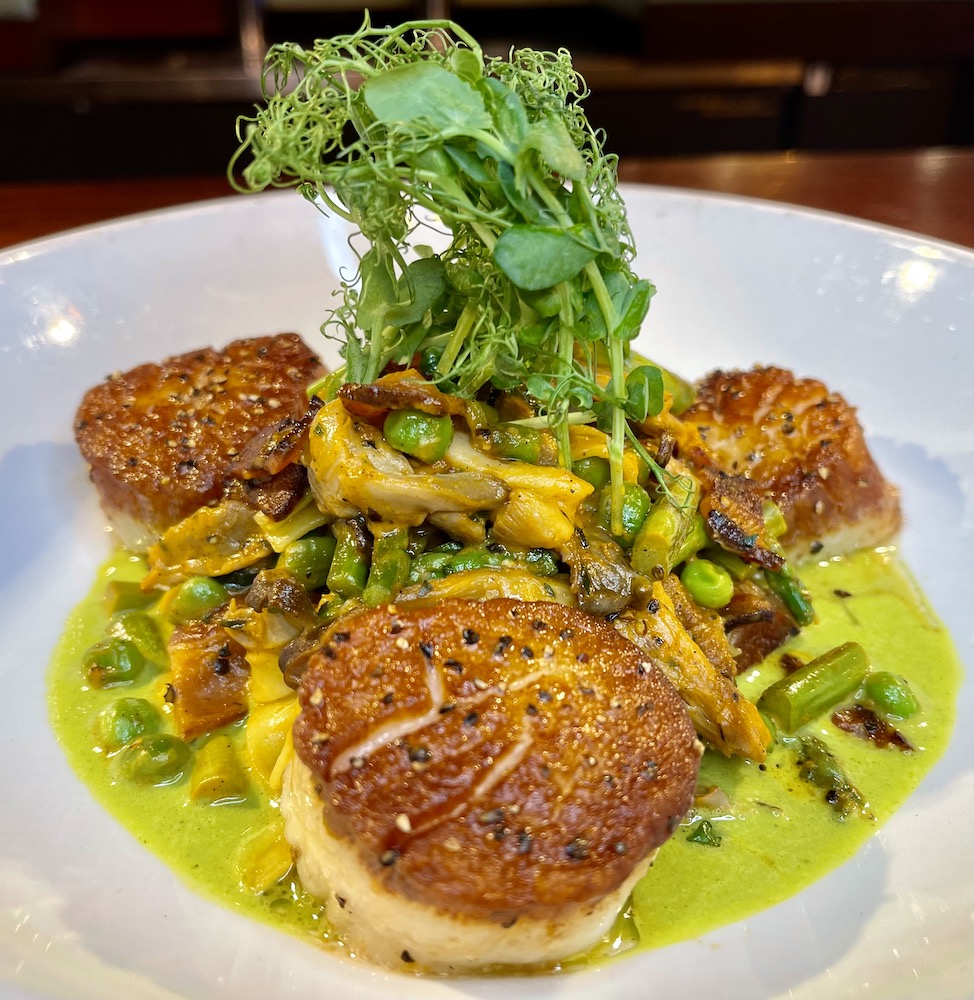 – Pan Roasted Scallops –
5/31-6/3
(while supplies last)
Jewels of The Sea. Our Scallops Pan Fried Just So.
Set on our Fresh Pasta, Roasted Red Pepper Butter, Bacon,
Asparagus, Oyster Mushrooms, & Sweet Peas, all in Asparagus Broth
topped with Pea Shoots.
$34
Try one of Rebecca's "Shaken With Love" drink specials!