Dine-In Seating is Back! 11am – 8pm Mondays – Fridays, 
4pm – 8pm Saturdays
Welcome To INGREDIENTS CAFE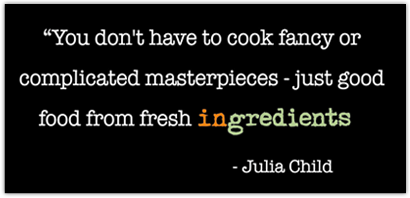 Buffalo Chicken Flatbread
9/27-10/3
(or while supplies last)
Herb Seasoned Flat Bread topped with Chicken Of The Woods Mushrooms,
Blue Cheese, Spinach Alfredo, Arugula and Black Berries.
A Farm to Table Delight.
$20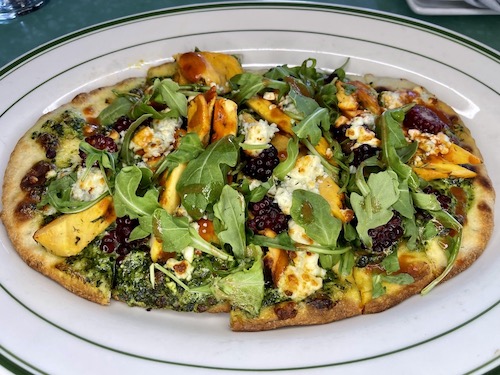 Back by Popular Demand!
Gluten Free Walleye Supper
9/27-10/3
(or while supplies last)
Generous Portion of Crusted Walleye with
a Potato Hash of Golden Beets, Corn, Roasted Red Bell Peppers
and Scallions, House Tarter, Feta Quenelle
and topped with Red Beet Garlic Mash.
Awesome and Gluten Free Too!
$30 
Try one of Rebecca's "Shaken With Love" drink specials!